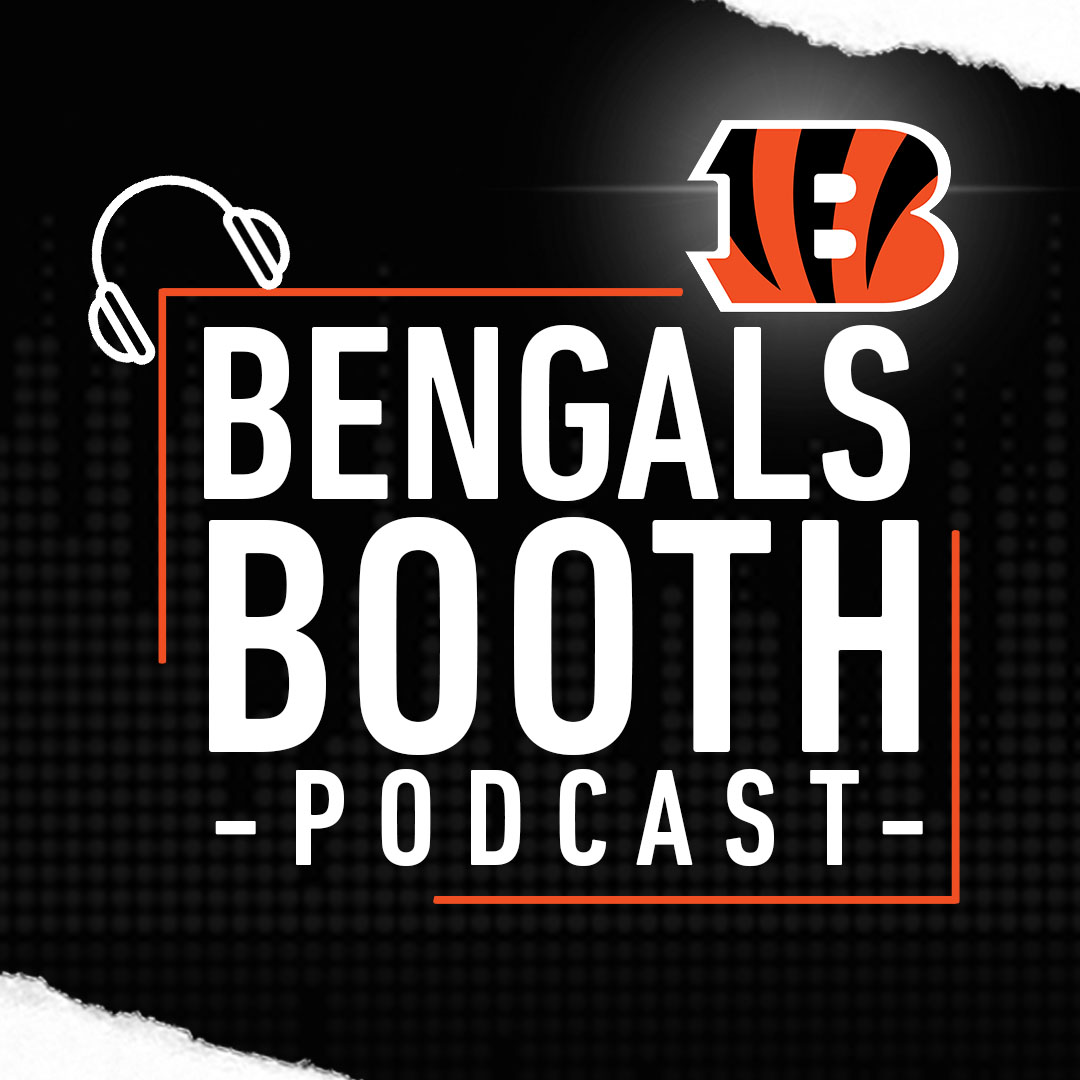 It's the "Kiss and Say Goodbye" edition of the #Bengals Booth Podcast as we look back at the 10 ½ years that Carlos Dunlap spent with the Bengals following Wednesday's trade of the 2-time Pro Bowler to the Seattle Seahawks.
Jessie Bates and Zac Taylor discuss the Dunlap deal and then we'll turn the clock back and hear from Carlos on one of his most memorable moments in a Bengals uniform.
This week's one-on-one player interview is with Billy Price.
And in our Know The Foe segment, we're joined by the Voice of the Tennessee Titans Mike Keith.