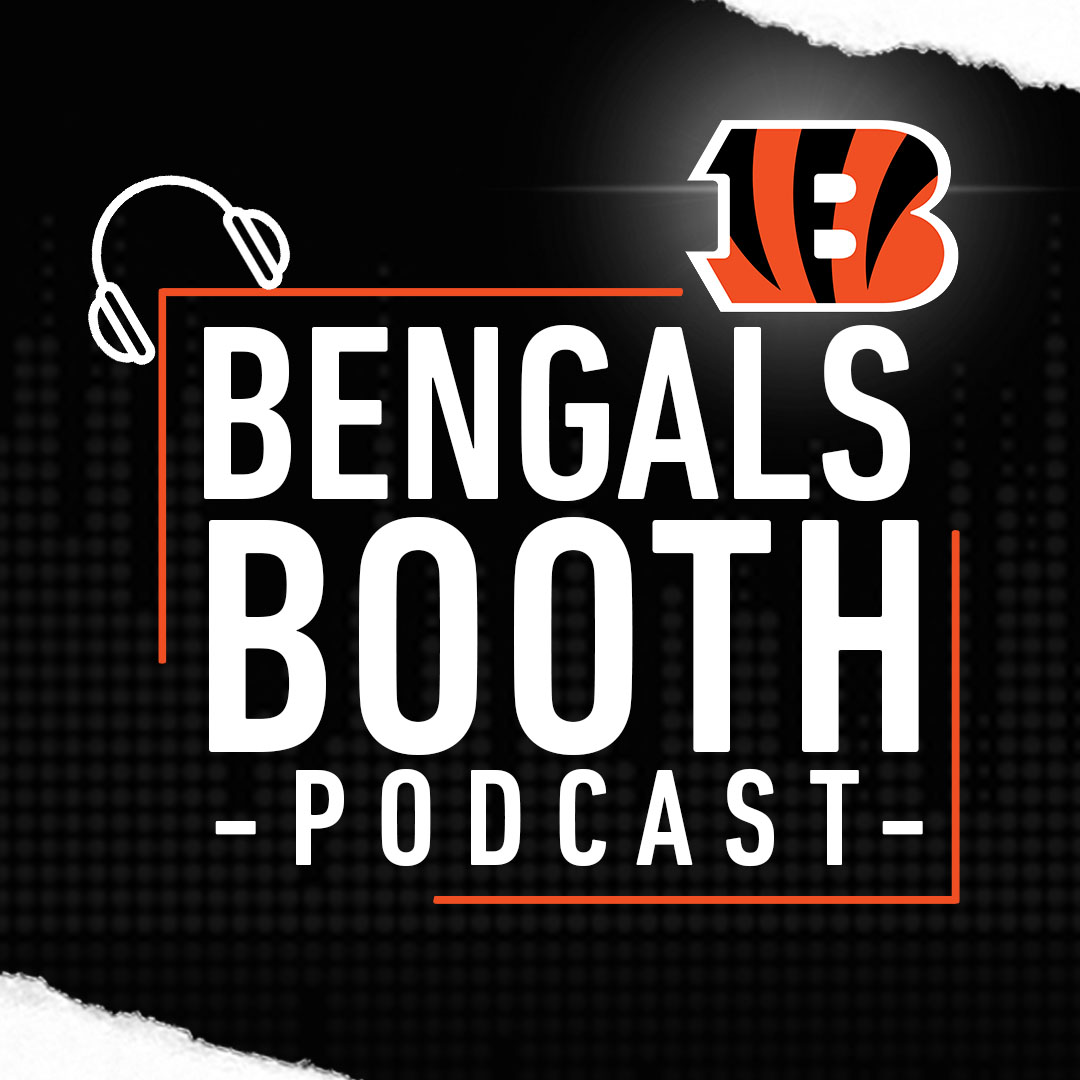 It's the "Haven't Got Time For the Pain" edition of the #Bengals Booth Podcast as the Bengals suffer their first loss of the season in Chicago and look to bounce back quickly against the Pittsburgh Steelers.
You'll hear radio replays from Sunday's game, postgame comments from players and coaches, and analysis from my broadcast partner Dave Lapham.
Then, in this week's Fun Facts segment, Chidobe Awuzie tells us the all-time worst mispronunciation of his name.