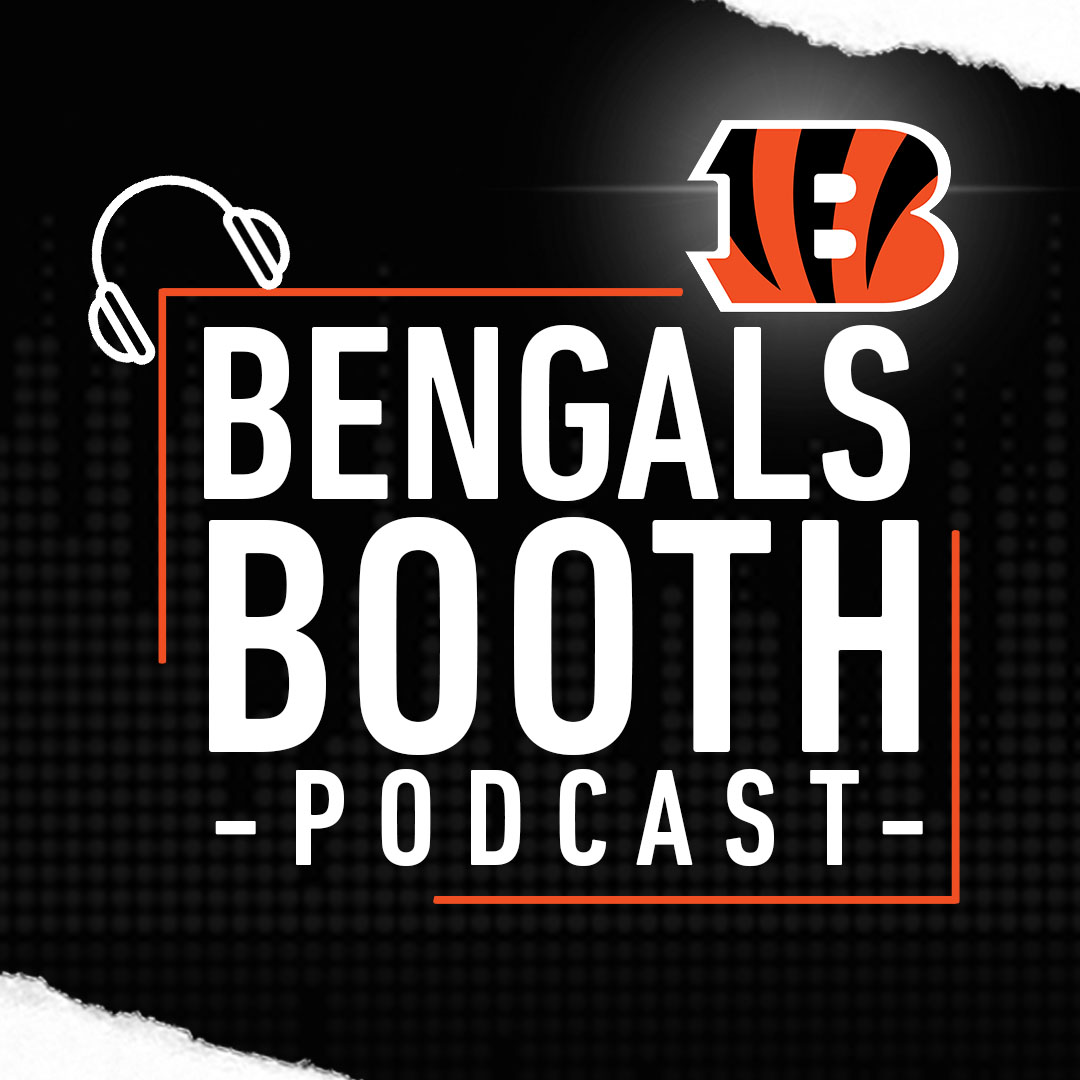 It's the "Brand New Day" edition of the #Bengals Booth Podcast as the Bengals wrap up the regular season and can now look ahead to a first round playoff game at home against the Las Vegas Raiders next Saturday.
You'll hear radio replays from the loss in Cleveland, postgame comments from players and coaches, and analysis from my broadcast partner Dave Lapham.
Then, in this week's Fun Facts segment, you'll get to know rookie running back Chris Evans.