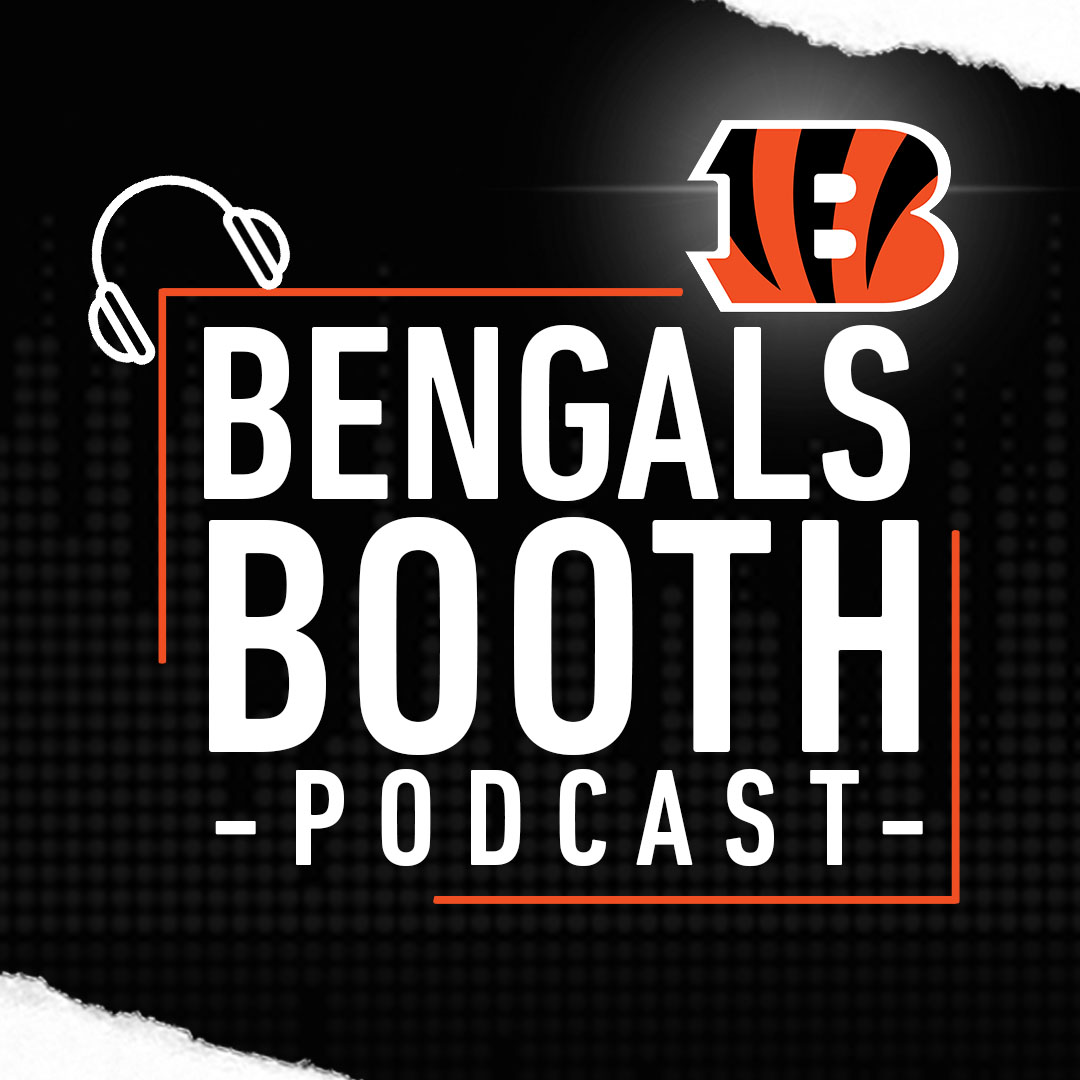 It's the "Can't Stop The Feeling" edition of the #Bengals Booth Podcast as the Bengals clinch the AFC North with a thrilling victory over the Kansas City Chiefs.
You'll hear radio replays from the win, postgame comments from players and coaches, and analysis from my broadcast partner Dave Lapham.
Plus, "Fun Facts" with the Bengals director of strategy and engagement Elizabeth Blackburn.