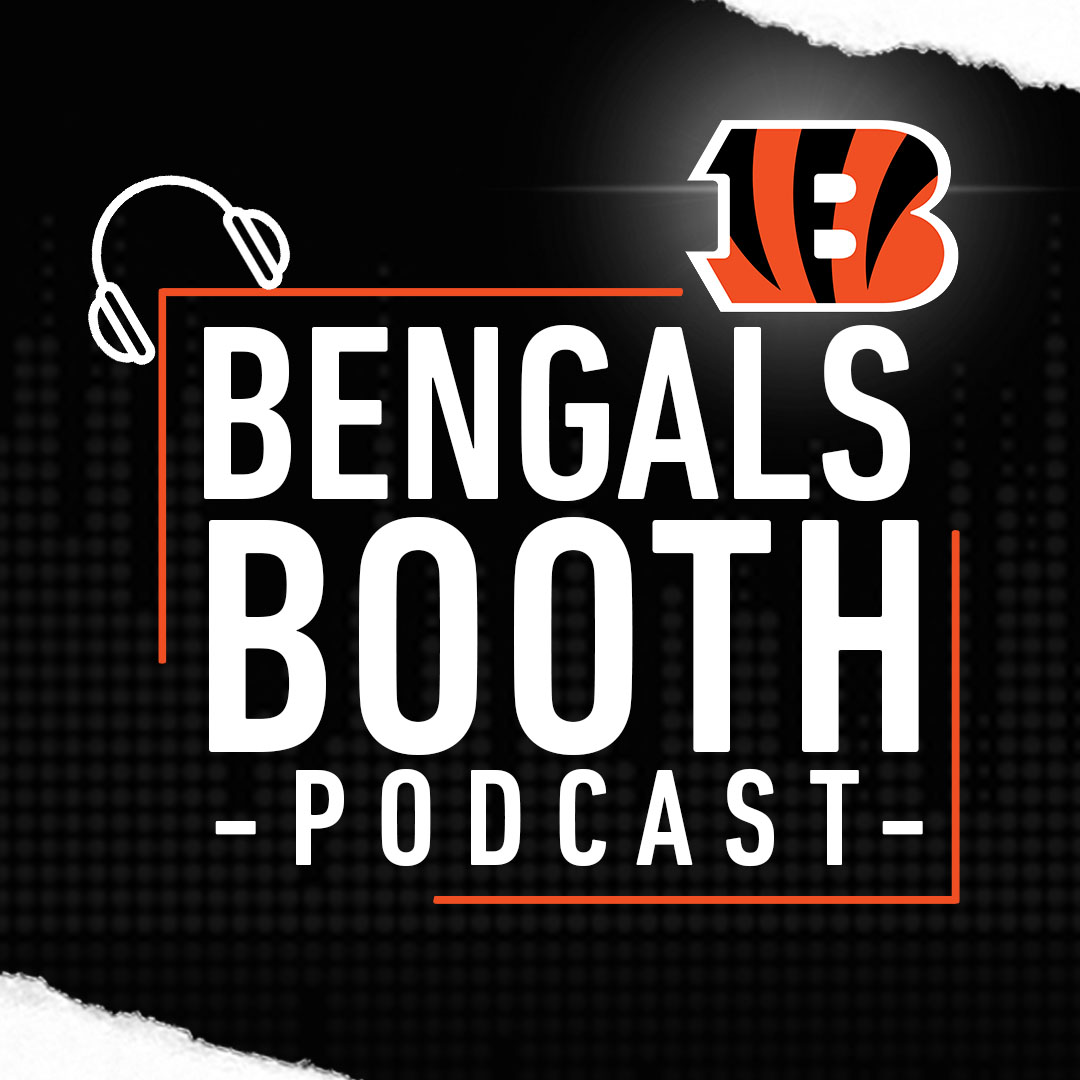 It's the "Home Sweet Home" edition of the #Bengals Booth Podcast as Cincinnati begins a stretch of three straight home games on Sunday against the Pittsburgh Steelers.
Dave Lapham joins me to discuss if there's really such a thing as "bulletin board" material for a professional athlete and what it's going to take for the Bengals to beat the Steelers for the third time in a row.
My 1-on-1 player interview is with a guy who knows all about this rivalry – tight end CJ Uzomah – who has played in 10 games against the Steelers including the only playoff game of his NFL career.
And finally, NFL Network reporter Aditi Kinkhabwala has great insight on the match-up since she is frequently assigned to cover the AFC North. She talks to my Bengals.com colleague Marisa Contipelli.