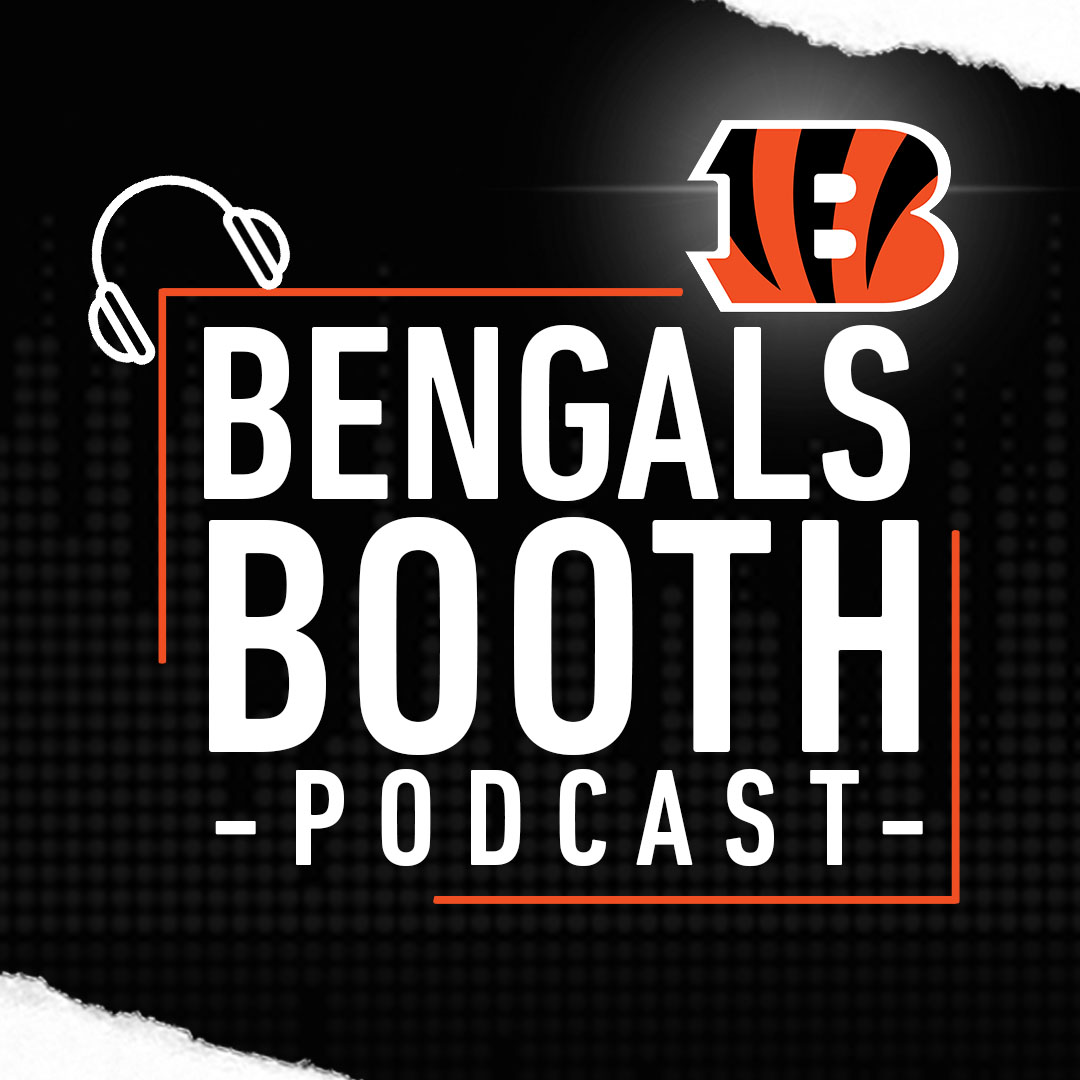 It's the "The Light Of Day" edition of the #Bengals Booth Podcast as we take a look -- and listen -- to the most interesting things that players and coaches have said about Joe Burrow at training camp.
Then Dave Lapham joins me for nearly 40 minutes to discuss a wide variety of topics including the offensive line, the rookie linebackers, and whether AJ Green should be covered in bubble wrap and kept on the sideline until the season begins on September 13th.
Available where you get your podcasts.