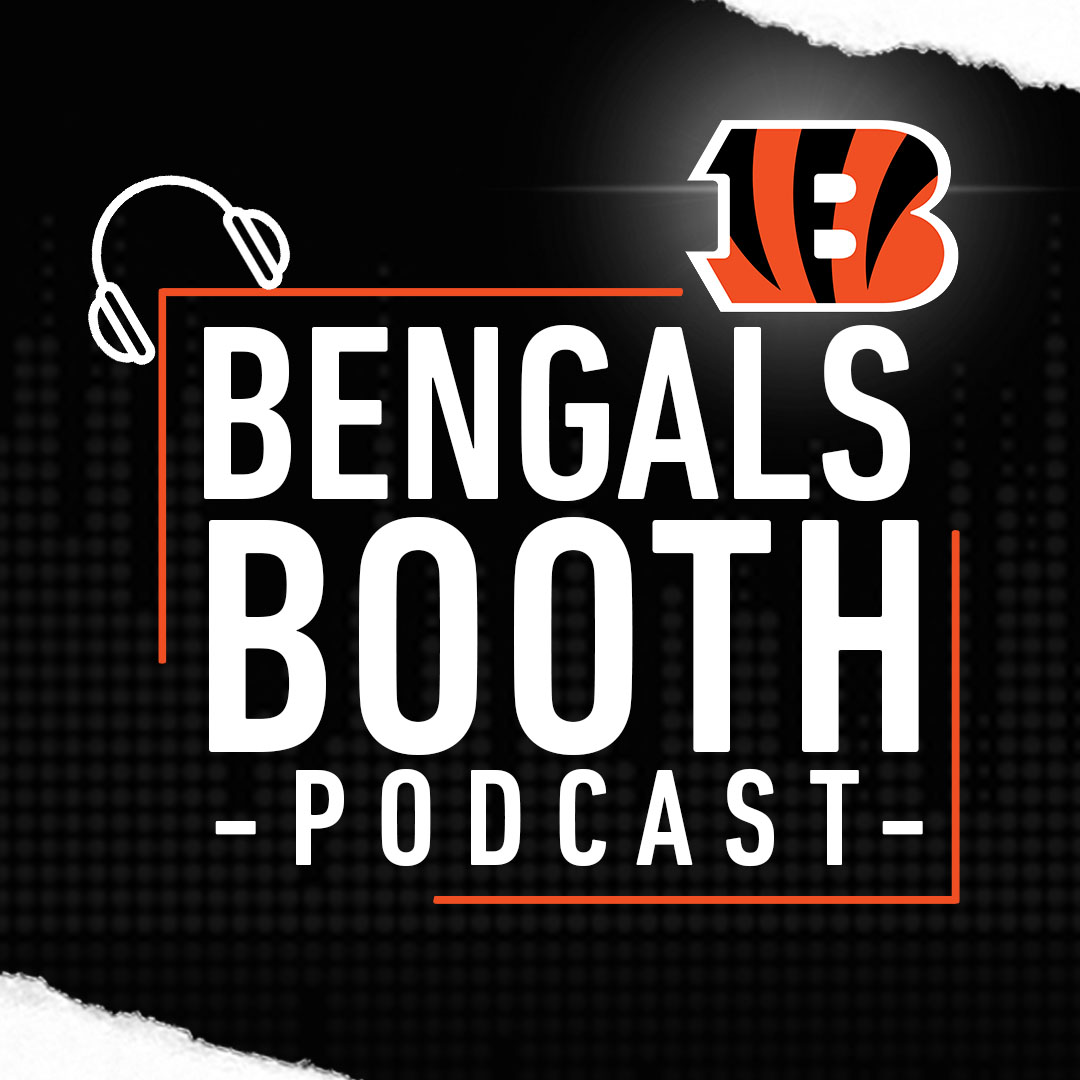 It's the "Viva Las Vegas" edition of the #Bengals Booth Podcast as the Bengals come to the gambling capitol of the world and strike it rich with a 32-13 win over the Las Vegas Raiders.
On this episode, you'll hear radio replays, postgame comments from players and coaches, and analysis from my broadcast partner Dave Lapham.
Then, in this week's Fun Facts segment, you'll get to know one of the heroes in Sunday's win -- the baby-faced assassin Evan McPherson.