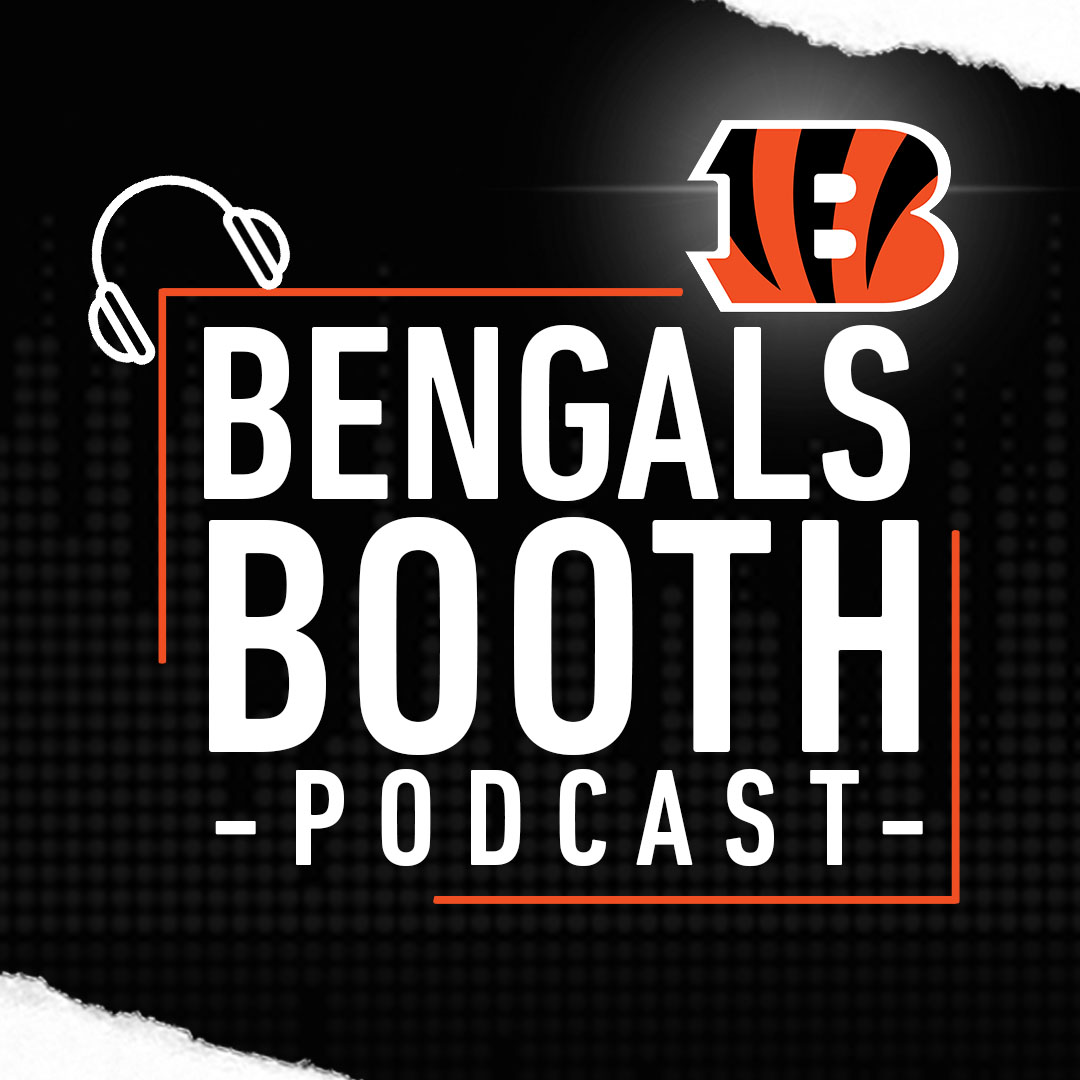 It's the "Walking On Sunshine" edition of the #Bengals Booth Podcast as the Bengals advance to the AFC Championship game with a thrilling road win over the top-seeded Tennessee Titans.
You'll hear radio replays, postgame interviews, and analysis from my broadcast partner Dave Lapham.
Plus, "Fun Facts" with linebacker Clay Johnson.